Well, here we are at the end of 2016. I cannot believe it is the end of the year already. Here is to another year of blogging and using great products.
Over Christmas, I was lucky enough to get some beauty/bath goodies. I have lots of nice things to use during the year and share in these empties posts. I am really looking forward to that.
Now lets see what I have used this month.
The Imperial Leather Marshmallow bubble bath is one of the most yummiest bubble baths I have ever used. It smells just like marshmallows, it was so nice lying in the bath smelling it. My skin felt nice after my bath and there was still a faint smell of marshmallow too. This was on offer for 90p when I bought it which I thought was fantastic. They have some other sweet flavors as well which I am going to try at some point.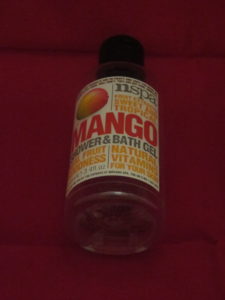 I used the nspa mango shower and bath gel as a bubble bath as I had ran out. The bottle lasted surprising well, lasted a lot longer than I thought it would. The scent wasn't very strong, after a few minutes I couldn't smell it at all. I wasn't that impressed with this, but it may be as I didn't use it as shower gel. I have a few other nspa products to try so I will see how they fair.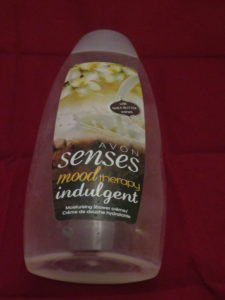 I bought the Avon mood therapy indulgent shower gel quite a while ago, when, I can't remember. It contains shea butter extract and is moisturizing. It smells delicious and lathers up really well on my shower puff. My skin felt really soft after using it. It was absolutely lovely to use. I would definitely use this again.
As I said at the start of this post, I have a few new bits that I am really looking forward to using (including more along came betty body scrub!, love it). There are going to be some lovely posts over the next 12 months.
Take care everyone.