It's that time of the month when I share my empties with you. This is definitely my favourite post of the month to write. I have been wearing make up and perfume a bit more this month and I have used up a couple of things that seem to have been on my dressing table forever! Also I got to try out the Sensse anti-ageing cleansing brush, I am loving this addition to my skin care routine You can see my review of the brush here.).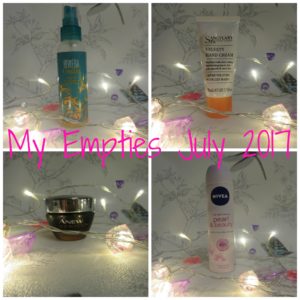 I haven't included any soap or shower gels this month as the ones I have used I have already included in an empties post. This way I will show you different things every month (hopefully lol!).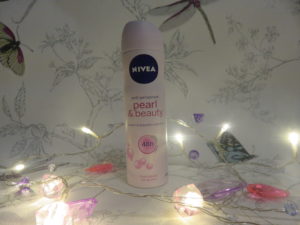 The Nivea Pearl and beauty antiperspirant had a really nice scent. I am not sure what it was as the can only says that it contains pearl extract. It kept me clean and fresh all day, which is great. My only problem with this (and other Nivea antiperspirant) is that it left white marks on dark clothing. This is a real bug bear of mine, so I probably won't buy this again. Shame as it did smell nice and keep me fresh.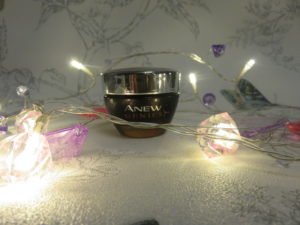 A couple of years ago I worked as an Avon rep for a while. As I hit a sales bonus I received this Anew Genetics treatment cream. I was chuffed as it is quite expensive to buy! It is supposed to lessen the appearance of wrinkles etc in about 2 weeks. I never really noticed a change in how my skin looked, but there were more than I few times  I forgot/didn't have time to use it. As a moisturizer it is ok. I did find that my skin felt a bit greasy with it on which isn't ideal. If you used it religiously day and night I think you would notice a difference in skin appearance. I won't be getting any more of this. I think there are better products than this on the market.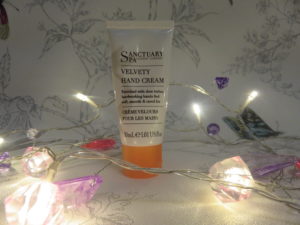 Some more of my Sanctuary Spa Christmas stash got used this month! I have previously used one of the Sanctuary Spa hand creams and wasn't really sure about it, but this one I loved! You didn't need to use too much of it to cover your hands, so it lasted really well. My hands didn't feel greasy after using it, just nice and soft. Another plus for me is that it contains shea butter, I love this stuff! If I ever get through my stash of Christmas gift sets I will definitely buy this again.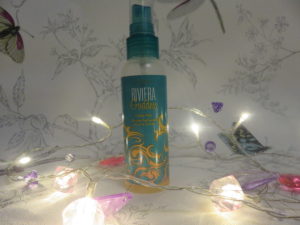 This is another Avon product that I have had around for a while. The Riviera Goddess body mist is lovely. It smells a little musky, but reminds me of summer days. I thought this might make my skin feel a bit oily from the way it looked, but it didn't. The scent didn't fade during the day at all which was nice. Although I liked it, I don't really buy things from Avon anymore. There are plenty of body mists available on the high street, so I will get one of them.
I hope you have enjoyed reading what I have used over the last month. Now to see what I can use up during August.
Here is last month's empties post in case you missed it.
Take care everyone.