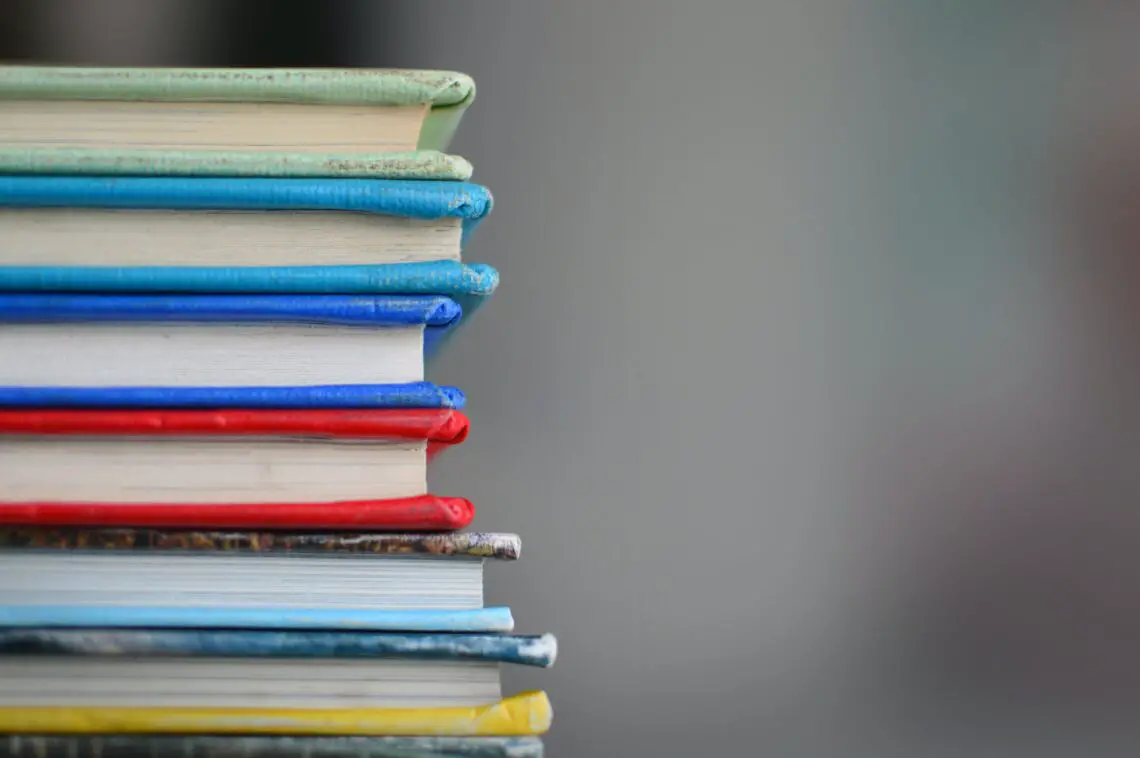 5+ Fantastic Books That Discuss Mental Health
This blog uses affiliate links and banners. If you purchase something from them I will receive a commission at no cost to you. I am part of the Amazon Associates program. As such, I receive a commission on qualifying products.
Mental health is a relevant topic for the modern age, with many people struggling with their mental health on a daily basis.
It's great to see books, films and TV shows about mental health, especially as we strive to find relevant storylines that relate to our own experiences and characters that help us realise we're not alone.
I recently wrote a post about 3+ great TV shows that discuss mental health– and so I thought I'd put together a list of fantastic books all about this subject!
From depression to grief, all of these books discuss mental health, including characters that struggle with mental illness and raise awareness for this important topic.
1. 'All the Bright Places' by Jennifer Niven
'All the Bright Places' is a young adult book that's based on the author's personal journey.
The story follows two teenagers, Violet and Finch, who want to leave their hometown, each of them dealing with their own personal struggles.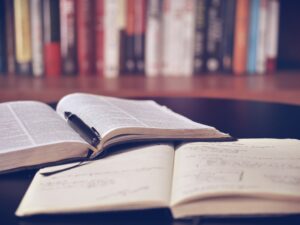 Violet is dealing with the death of her sister, and Finch experiences depression and suicidal thoughts throughout the novel.
This is a touching, realistic look at young mental health- and there's also a film version on Netflix that's worth a try!
2. 'Six Goodbyes We Never Said' by Candace Ganger
This book follows Naima Rodriguez as she struggles with OCD and Generalised Anxiety Disorder.
She is grieving the death of her father when she meets Drew, who is also dealing with the sudden loss of his parents.
Both of the characters in this book openly and honestly discuss their mental health issues, including OCD, anxiety and grief.
3. 'Highly Illogical Behavior' by John Corey Whaley
This book follows Soloman, a teenager struggling with agoraphobia who hasn't left the house in three years.
An ambitious psychology student, Lisa, steps into Soloman's world, becoming his friend and helping him to cope with his condition.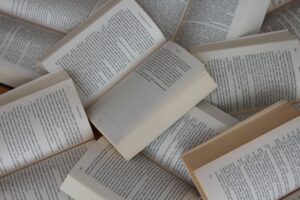 This book is all about love, friendship and mental illness- and it's well worth checking out this February!
4. 'Girl in Pieces' by Kathleen Glasgow
Written by Kathleen Glasgow, 'Girl in Pieces' follows the story of Charlotte Davis, a woman who is coming to terms with everything she's lost in life.
The book takes an insightful look at Charlotte's personal struggle.
It tells the story of how one woman deals with the hurt, pain and mental illness that she experiences in her young life.
5. 'Eleanor Oliphant is Completely Fine' by Gail Honeyman
This book is a fantastic, humorous look into the life of Eleanor Oliphant, a woman who struggles with past trauma and social isolation.
As a main character, Eleanor is used to represent the fact that young women can also deal with loneliness.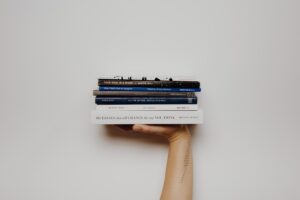 She is a likeable but troubled narrator, coming to a place of self-awareness and self-acceptance as the book follows her difficult life.
6. 'Every Last Word' by Tamara Ireland Stone
'Every Last Word' follows Samantha McAllister, a young woman who looks just like everyone else in her class. However, she struggles with OCD, consumed by intrusive thoughts.
The book looks at her daily struggle through life, including her experiences visiting a therapist.
This book shows that you never know what's going on in someone else's head. Even those who appear to be happy and carefree on the outside can be dealing with an inner struggle.
What is your favourite book about mental health? Tell me all your thoughts in the comments!
Take care everyone x