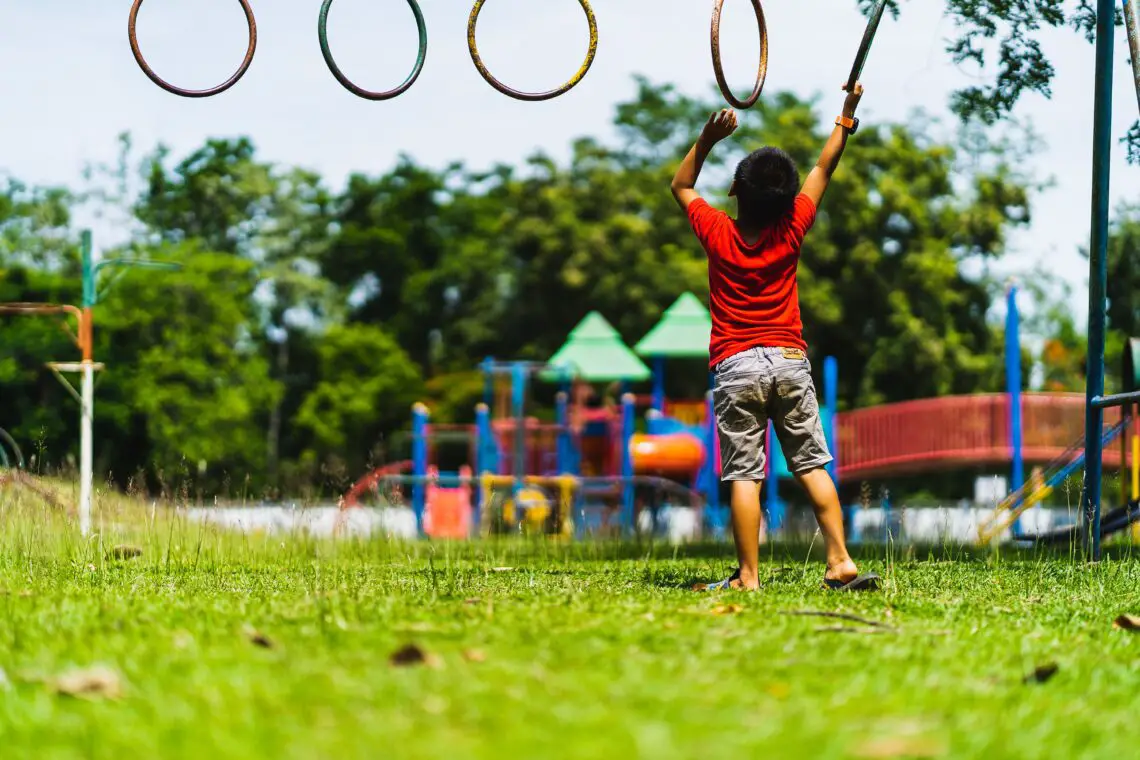 5 Tips to Help Your Kids Stay Active
This blog uses affiliate links and banners. If you purchase something from them I will receive a commission at no cost to you. I am part of the Amazon Associates program. As such, I receive a commission on qualifying products.
If you're a parent, you'll know that it can sometimes be tricky to get your kids outside – especially when they're watching TV or playing on their phones.
Whether you've got little kids or teenagers, it's so important for kids to stay active and get a bit of exercise on a regular basis.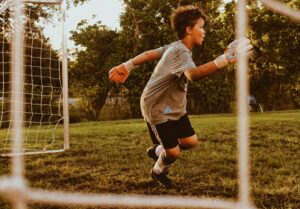 It is essential to teach your kids how to feel good about themselves. It's not about losing weight or trying to change your body shape. It's about looking after your health and feeling fit.
Staying active can also help your kids feel happy, and there's such a big link between your physical and mental health.
In this blog post, I've put together a few top tips to help your kids stay active. As a parent myself, I've included helpful ideas for little ones of all ages.
1. Enjoy a variety of activities
This Spring, help your kids enjoy a variety of fun activities! If your children hate P.E. at school, introduce them to different sports and exercises at home – there are so many different fitness activities for little ones to stay healthy.
Your child might not find the perfect activity on the first try – but it's important to try out a few different ideas until you find one that they love.
From football to swimming, keep your activities varied so that kids stay engaged.
2. Get sociable!
If you're trying to encourage your kids to stay active this Spring, getting sociable is a great way to make exercise fun.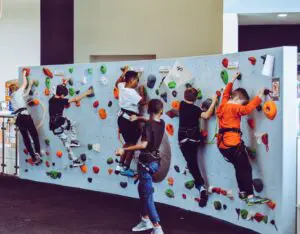 You could team up with other local parents and take your kids to the park together for a fun day out. This will give your kids a chance to run off some steam and get active – and they can socialise with friends, too.
3. Set an example
As with anything when you're a parent, setting an example is very important.
Show your little ones that you also like to get active on a regular basis by finding a few healthy activities you want to do.
If you like doing a certain activity, you could even take your kids along with you. Me and my kids used to go to the gym together. This was a great way to enjoy some family time, and it helped my kids stay active, too.
4. Join a club
If you're finding it hard to motivate your kids to get active, why not try joining a club? By joining a local team or club, your children can spend time with other kids, and it might give them a bit more incentive to get exercising.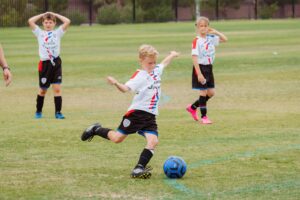 There are clubs for every age and interest. You could research local football teams, book swimming lessons or ask about clubs at your child's school. This is also a great way for your kids to socialise and see exercise as a fun activity.
5. Make it into a competition
If you want to help your kids stay active, try making it into a competition.
If you're a parent of more than one child, you'll know how competitive little ones can get! By making any activity into a fun competition, kids are definitely more likely to get involved.
You could even organise a competitive game of your favourite team sport with friends and family. This allows everyone to enjoy a bit of active time together – including the adults!
Do you have any tips to help your kids stay active? Let me know in the comments!
Take care everyone x