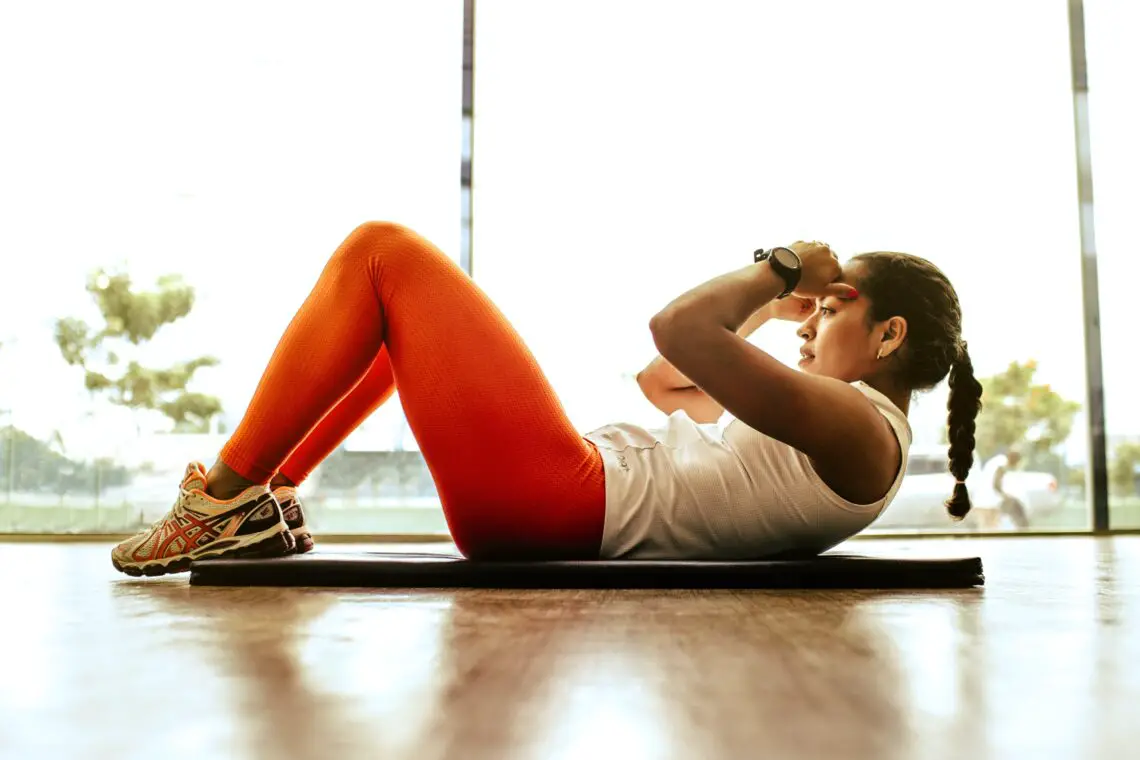 5 Ways to Stay Fit This Autumn
This blog uses affiliate links and banners. If you purchase something from them I will receive a commission at no cost to you. I am part of the Amazon Associates program. As such, I receive a commission on qualifying products.
I don't know about you, but I find it hard to stay fit in the Autumn months. When the weather is cold outside, it can be hard to motivate myself to head out for a run or go to the gym.
Although it can be difficult to stick to a fitness routine in any weather, working out always feels more appealing in the Summer. The sun is shining, the air is warm and the nights are light.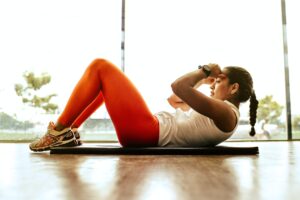 However, there are so many ways to stay fit this Autumn! Whether you've got a few fitness goals or you want to pick up a new sport this Autumn season, there are plenty of simple ways to stay fit and enjoy a bit of exercise when September and October roll around.
In this post, find 5 ways to stay fit this Autumn. I've included lots of budget-friendly options and ideas to help you keep up with your exercise routine as we head into the darker and cooler months.
1. Keep it simple
As with any fitness routine, it's impossible to keep up with your workout if you make it too complicated. One of the best ways to stay fit this Autumn is to create a simple exercise routine that fits around your schedule.
This might mean scheduling exercise on days that you don't work or doing a home workout instead of heading out in the cold.
You could always add extra steps to your fitness routine in the future, but for now it's important to create a workout that you'll stick to throughout the Autumn months.
2. Think about your diet
In order to stay fit this Autumn, your exercise and your diet need to go hand in hand.
You should always be filling your body with the food it needs to fuel your exercise and meet your fitness goals. This means staying healthy, never skipping meals and eating plenty of protein to repair the muscles after a workout.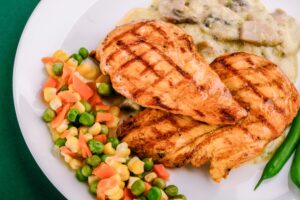 You could also think about introducing a few healthy habits into your diet. This might involve cutting down on snacks or making yourself a healthier lunch everyday, for example.
We all eat unhealthy foods- and sometimes our bodies crave sugar, fat and all things delicious! However, to stay fit and keep up with your exercise routine- it's important to think about how you're fueling your body, giving it the best chance to repair.
3. Try a home workout
I don't know about you, but one of the things that puts me off Autumn exercise is the cold temperatures!
Reduce the amount of motivation you need by working out at home. You don't need to travel anywhere, and you can stay warm and cosy in your home while you do some exercise.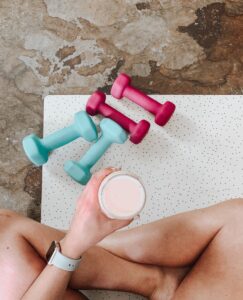 A home workout is also super easy to fit into your routine. If you work from home, you could exercise during your lunch break. If you work in the office, try putting aside 20 minutes in the evening to complete your workout.
There are hundreds of free home workout videos on YouTube that you can follow, and the NHS has a few exercise ideas if you need help putting a routine together.
4. Invest in your fitness
Your fitness routine could be completely free- and there's nothing wrong with that! You could go for a run, increase your step count or enjoy a home workout to meet your fitness goals.
However, finding small ways to invest in your fitness can also help to motivate you and get you moving on a regular basis.
You could invest in a gym membership. This is a great idea if you normally exercise outside and you need a warmer alternative. You could also invest in some proper workout clothes, to make sure you're always safe and comfortable.
5. Make the most of good weather
The Autumn months are cooler, and so we might find it hard to motivate ourselves to get out and do some exercise- I certainly do! However, we do get some good weather during these months.
This September, we've seen a lot of sunny but cool days, which would be perfect for a jog or Autumn walk.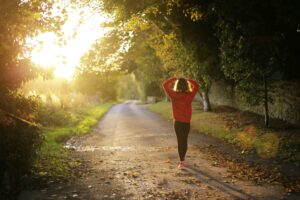 Try not to write off exercising outside completely, as there may be plenty of opportunities to get a bit of Autumn sun and enjoy your favourite outdoor sports. Even when the weather is cold and grey, you can still wrap up and get out for a long walk.
Make the most of any good weather we have this Autumn, and don't forget that you'll soon warm up when your heart starts pumping!
How do you stay fit in the Autumn months? Do you have any tips for me?
Take care everyone