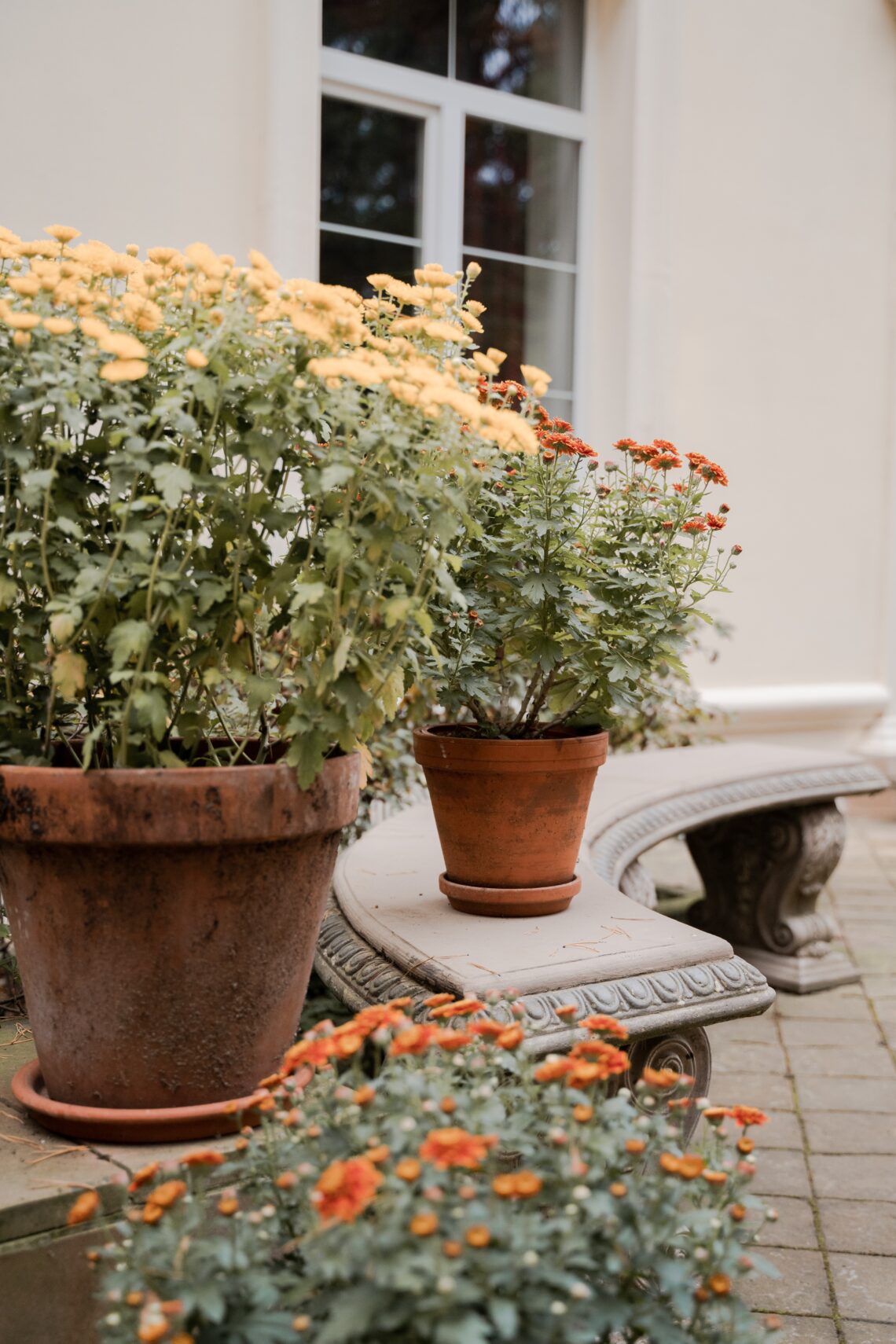 Design & Create Your Own Relaxing Garden Space
This blog uses affiliate links and banners. If you purchase something from them I will receive a commission at no cost to you. I am part of the Amazon Associates program. As such, I receive a commission on qualifying products.
Having private access to your own outdoor garden space can be such a blessing. Having the chance to connect with nature and unwind amongst the comfort of a garden can really transform your mood, so there's no time like the present to make the most of your opportunity to thrive outside! Learning how to design and create the most amazing garden space needn't be as difficult as you might expect. There are just a few key steps that you can follow to turn your dreams into a reality today. So, if you would like to find out more, then simply read on! 
Choose A Theme 
The first step that you should take when crafting your dream garden involves choosing a suitable theme. The theme that you choose should represent your own personal style and aesthetic, incorporating all of your favorite outdoor features to build the perfect garden that you can enjoy for years to come. Think about what you want to achieve when transforming your garden – do you want to transport yourself to faraway lands with tropical plant life? Or perhaps you want to explore a more traditional cottage-style space that saves room for a vegetable patch?
Spend some time flicking through your favorite garden magazines to find a little inspiration. Don't take on too much though. If it takes you too long to create or becomes stressful, it defeats the object of creating a relaxing garden space.
Tackle The Task Of Planting 
Gaining back control over unruly grass and weeds whilst attempting to tackle the task of planting new bulbs and seeds can seem like a near-impossible project. However, taking it one step at a time can make the process far more manageable. Begin by laying the best foundations for your garden, trimming back any overgrown hedgerows and green grass that's taken over your outdoor space to reveal a blank canvas from which your new design can flourish. Dedicate specific sections of your garden that are exclusively for planting, and take some time to research your new plants to provide them with the best sunlight, soil, and space to grow.
If you're not quite fit to struggle through the commitment of regularly watering all of your plants then do not fret, as you can easily source a sprinkler system that does the hard work for you. Also, you need to make sure you will be able to look after the plants, weed borders, mow grass, and trim hedges. If there is something you cannot physically do, then maybe you need to look at plants etc that you can maintain yourself.
Fill It With Furniture
Finding the most suitable garden furniture for your new outdoor space is the icing on the cake. Adding a dining set, a comfortable lounging area or even a simple bench can take your garden to a whole new level. Think about what activities you wish to complete in your garden, and invest accordingly. Do you wish to invite your friends and family over for a spot of al fresco dining, or would you prefer to turn the space into your own private sanctuary with sleek outdoor loungers and a luxurious jacuzzi? The choice is yours!
You could even add a small summer house so that you can be outside even if the weather isn't great. You could make this your little quiet, relaxing space and fill it with comfy chairs and cushions and of course lovely fluffy blankets.
Learning how to design and create your own relaxing garden space has never been so easy when you can take the time to utilize the brilliant tips and tricks that have been carefully described above. Your garden is your space, make it into space you love and want to spend all of your time in.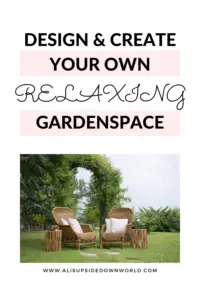 Stay safe everyone.