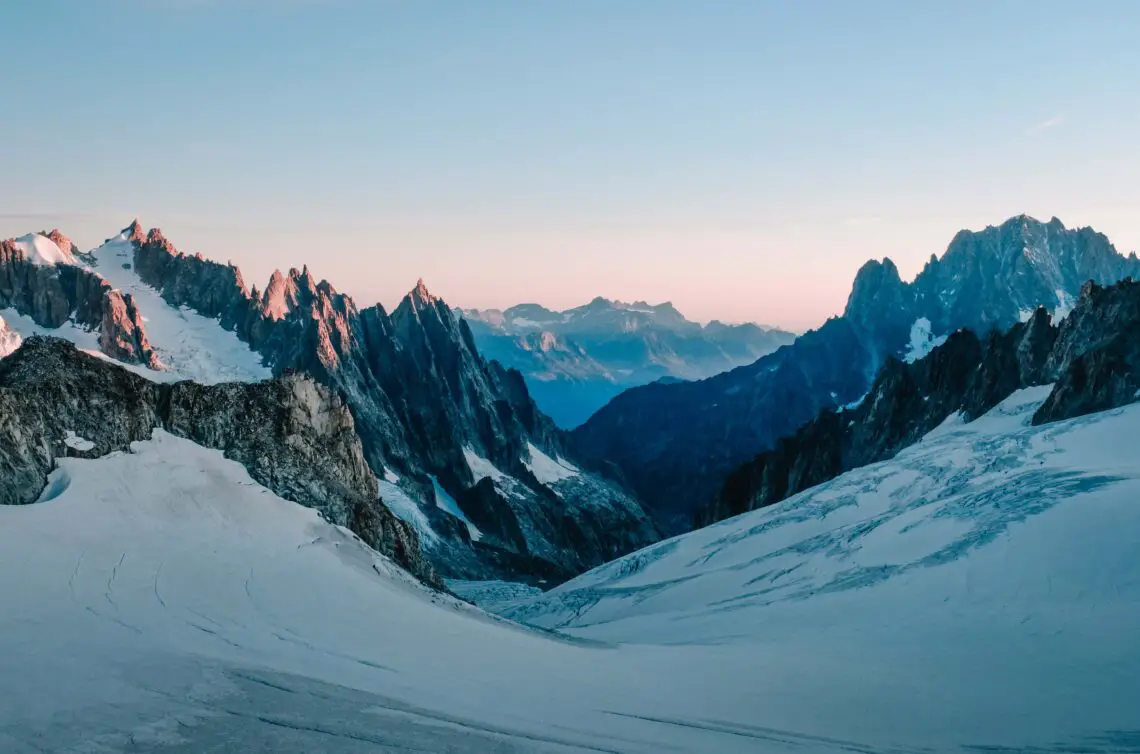 How A Mountain Relieved My Stress
This blog uses affiliate links and banners. If you purchase something from them I will receive a commission at no cost to you. I am part of the Amazon Associates program. As such, I receive a commission on qualifying products.
Last night my stress levels were very high. Because of this, sleep did not want to come. I Journal every night before I go to bed. This usually gets a lot of the stress out of my head and onto paper, enabling me to sleep. But, at the moment I have a very stressful situation going on in my life. I'm not able to physically do anything about it, just show my support and this is making me feel stressed.
No matter what I've tried over the last few days, my mind just won't be quiet. And this makes me panic a bit as I worry that my mental health is slipping and I'm going to end up in a bad place again (Which of course adds to my current stress levels!).
Stress and the noise in my head
So, as I lay there last night, all I could think about was the noise in my head and how much it made me want to scream. I couldn't do this as I don't think my sleeping husband (Or Neighbours) would have appreciated it. Then, I started to think about all of the places I could go to just scream and let all of the noise out.
I thought of standing on cliff edges, beaches, forests, and big open fields. But the one that seemed right for me was on top of a mountain. You know the pretty much triangular mountains that kids draw, that's what popped into my head.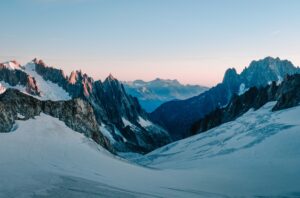 Photo by Francesco Ungaro from Pexels
My mountain
Now, there aren't any mountains near me and I can't travel anywhere because of covid and it is stupid o'clock in the morning. That's when I started to think about how I would climb the mountain in my head. My mind isn't always the most creative and is a bit childish at times, so it wasn't a "proper" mountain climb. It was me walking through snow and stopping to cuddle the odd fluffy mountain goat.
Just thinking about this quietened the noise in my head a bit and I could feel myself relaxing. No counting sheep for me, cuddling goats seems to work better! As I neared the peak, I put my arm around it like it was a friend and we were taking a selfie and looked at the view in front of me. All I could see were mountain tops and clouds. I was up and away from the rest of the world and the noise.
I stood there for a few moments taking everything in before I took in a deep breath and just let out an almighty scream that I wasn't sure would end. Letting that scream out in my head felt good and I could almost see the stress flowing out of me. I felt my whole body relax when the scream ended.
I then just stood at the top of the mountain watching the stress float further and further away from me. The further it got away, the more sleepy I felt. I don't remember anything after that as I had drifted off to sleep. I'm still feeling tired today, but knowing I have a way to help me fall asleep when stressed makes me feel better.
Visualization
I've never used visualization like this before. When I was coming through with my depression, I never had any counseling or anything. The service was so stretched that wait times were very long and I had been discharged by my local mental health services without ever reaching the front of the queue.
I have picked up visualization techniques like this from reading other mental health blogs and a little from the coaching that I am now having. If I had known more about this before, then my sleep patterns would have gotten better a lot sooner. But enough moaning, I have found something that has worked for me.
My mountain has not only helped me to sleep, but it has also made me see that there are many ways out there that I can help myself. It has also made me see that I probably need to look after my mental health a little more than I have been. I don't need to be in the middle of a crisis to work on it and keep it healthy.
Have you used visualization to help you sleep or have you found something else that you think may help me as well? I would love to know.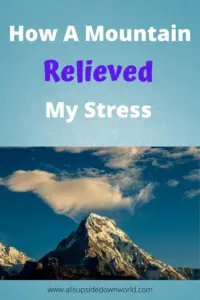 Stay safe everyone.