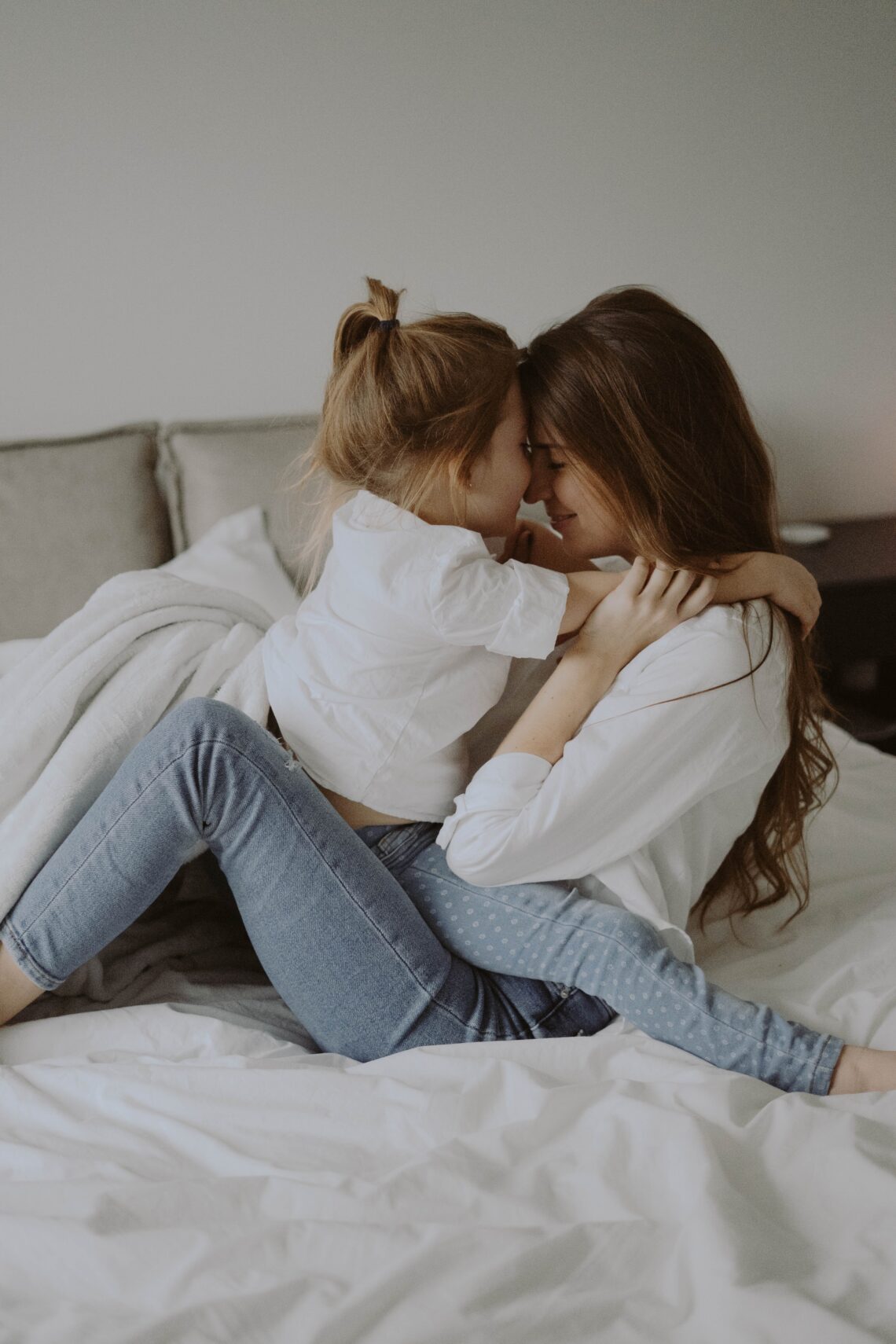 How To Ensure Your Life As A Mother Is Kept Smooth And Together
This blog uses affiliate links and banners. If you purchase something from them I will receive a commission at no cost to you. I am part of the Amazon Associates program. As such, I receive a commission on qualifying products.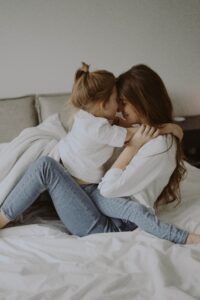 As a mother, you have a lot of priorities and a lot of responsibilities. You had these before, but they're put into overdrive now that a small human is something you must take care of. Life isn't exactly the most straightforward thing a lot of the time, and plenty of people can run into trouble whenever they become parents. You'll have positives such as memorable experiences, Mother's Day, and all of the great days to come, but there will be times where things become a little awkward. 
It's completely natural to feel the pressure and the strain of being a parent as it's not something we ever really prepare for. We can build ourselves up and learn what it's like, but there's nothing like actually experiencing it and being thrown into the deep end. Here are a few things you can do to make the life of a mother a little smoother: 
Always View Challenges As Privileges
 There will be challenge after challenge. You will get used to some and they will become a part of your routine, but they will be challenges nonetheless. You will have to make sure that you focus and get everything done efficiently, of course. The best way to approach this is to adopt the idea that they're all part of the journey that this miracle has produced so far. Always be eager to learn ways of becoming a better guardian.
Don't Ever Reject Help
 Some parents want to be able to do it all on their own or with very limited help. This is due to the fact that they want full guardianship at all times, and also because they feel as though they should be doing most of the legwork. This may get tough, however, and you'll need any help you can get. When someone offers a hand, you should take it. If someone suggests a childminder, you should consider it. 
Always Stay Prepared For What's To Come
 Your baby, infant, toddler, or teenager will be different from others. They will be unique and will have requirements that are exclusive to them. If you're prepared for what's to come and you know everything about them, then it's going to make life a lot easier. Your baby may need Alula formula for nourishment or they may have particular mental health needs that others don't. Always understand exactly how your child operates as it'll make everything a lot smoother day-to-day. 
Regularly Visit Your Doctor If You Feel You Must
 Your doctor is there for you to see whenever you feel as though things are getting a little tough. It's optional, but it's a great idea as they'll be able to point you in the right direction or give you the psychological boost you need. 
Talk To Someone Whenever There's An Issue
 Speaking to someone – anyone – about any problems you might be having helps so much. Not only does it lower the burden on you, but it also means the other person might be able to solve your problem. Whether it's postnatal depression or anything related to your personal life, it's worth getting out.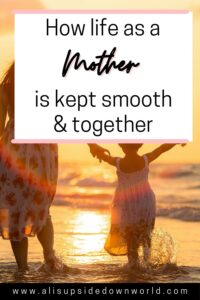 Stay safe everyone.