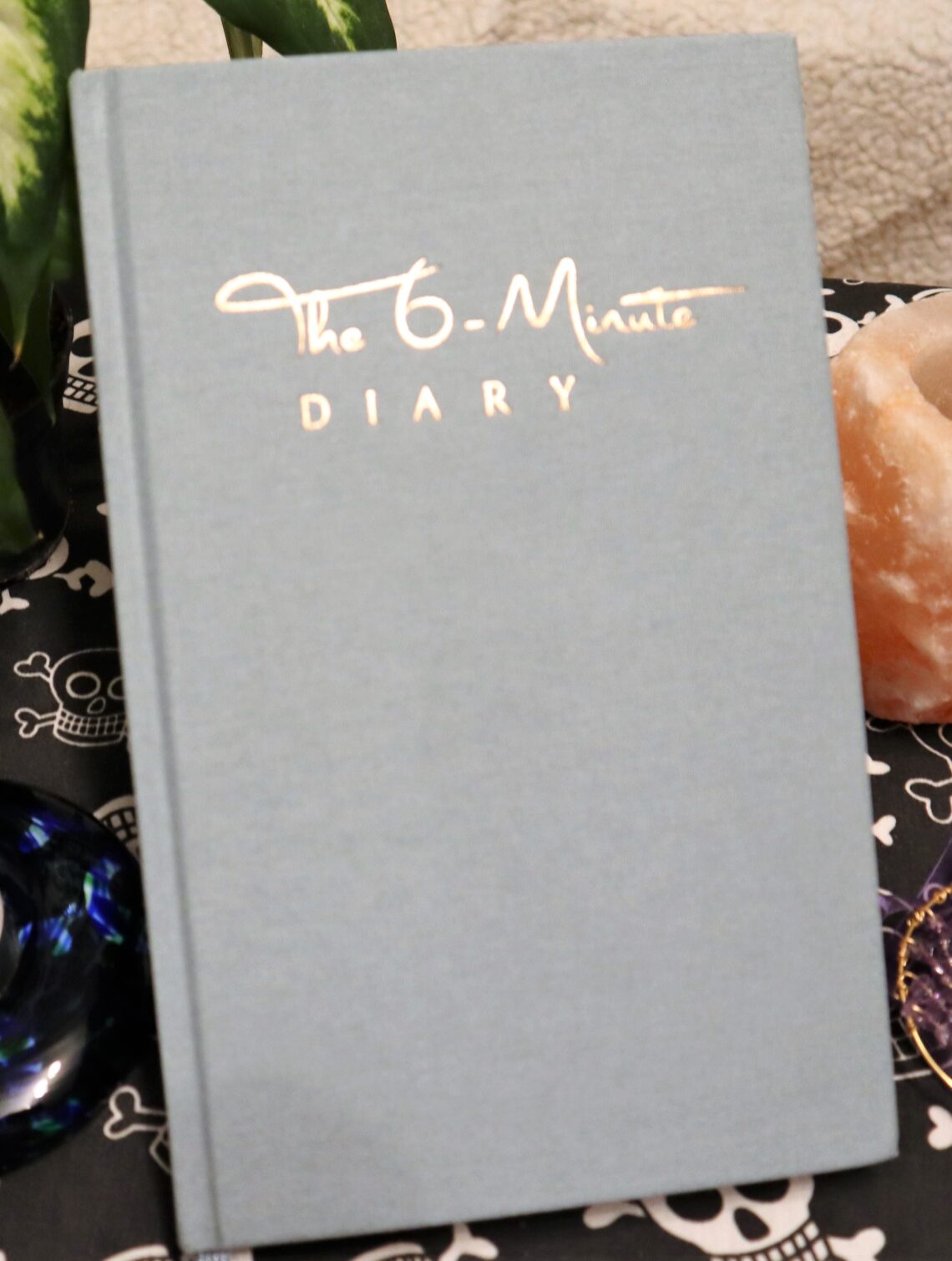 Notebooks & Journal Gifts For Stationery Lovers
This blog uses affiliate links and banners. If you purchase something from them I will receive a commission at no cost to you. I am part of the Amazon Associates program. As such, I receive a commission on qualifying products.
I am a huge lover of stationery, notebooks in particular. I have loads of them, but I always want more. They all have their uses, one is for recording my blog and social media stats, another for recording any money or vouchers I receive for my side-hustles, Google Adsense, or affiliate sales. As well as wanting to record my stats etc, I also like to journal my thoughts. I have found this to be really helpful in reducing stress and helping me to sleep a little better.
There are apps and software that I could use to jot down my stats and thoughts, but nothing compares to the feeling of starting to write in a new notebook. It is going to take a lot of convincing to ever get me to stop wanting or using them. And I know I'm not the only one, I've seen others posting on social media about their love for the humble notebook too.
So, I have put together a gift guide of great notebooks and journals for the stationery lover (or yourself!) in your life.
*This post contains gifted products. This blog uses affiliate links. If you purchase something through them I will receive a small commission at no cost to you. All opinions are my own.*
The Six-Minute Diary
A few months ago I was looking for a journal that had positive prompts and a focus on becoming happier. Very quickly in my search, I came across the Six Minute Diary. After reading the description, I knew this would be great for me. The six-minute diary used scientific research to come up with a journal that will improve mindfulness, happiness, and productivity in just six minutes a day. The first part of the journal is to explain the research that had gone into making the diary and how to use it best to improve things for yourself.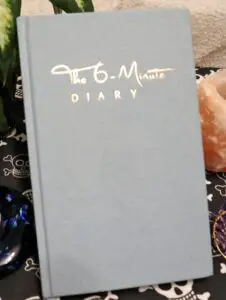 Each day you fill out parts in the morning and parts at the end of the day. These get you to focus on what you want to achieve, how well you did with this and gratitude. Then at the end of each week, there are weekly questions that delve deeper into your thoughts and how you think about things. At the end of the month, there is a number score chart to see how you are feeling. You can compare these each month to see if you are feeling happier. The diary isn't dated, so you can start it at any time, I would suggest you start it at the beginning of the week to make it a little easier to follow your progress.
Robin Notebooks from Quick Witted Coconut
The notebooks from Quick Witted Coconut are very cute indeed! And the Robin notebook from their Christmas collection is no exception. The little robins printed on the front are the sweetest little things. I was sold before I had even seen the inside of the notebooks lol. The pages are made from 90 gsm paper which means you can use different types of pens with them and they come in either 5 x 8 inches or 8 x 10-inch size.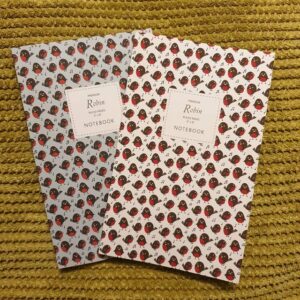 I have been using them for making lists and writing affirmations. The paper is lovely to write on and different colours show up really well on them. These are very handy to keep in your bag just in case you need to jot something down whilst you are out. I love mine, and with all the cute designs they have, you will find it hard to resist not buying more!
Collins Rainbow Edge Notebook
If you want notebooks with a bit of colour then The Collins rainbow edge notebook is for you. It is A5 and has 240 pages made from high-quality paper. The colourful page edges give it a fun look, something to brighten anyone's day. It also comes in a variety of colours, so you can match your rainbow pages to whatever colour you like. Whether you are taking notes, journaling or writing lists, it will be a joy putting them in this notebook.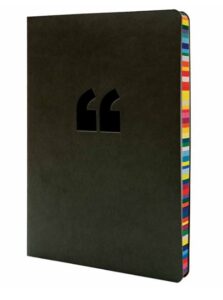 LEUCHTTURM1917
Leuchtturm is one of the best-known names when it comes to notebooks and bullet journals. The quality of the bullet journals is amazing, there is virtually no bleed-through, no matter what ink you are using and the paper is beautiful to write on. Bullet journals are great for creative people to draw, colour and make charts with beautiful lettering. The Leuchtturm1917 is the perfect gift for those who love to journal and create.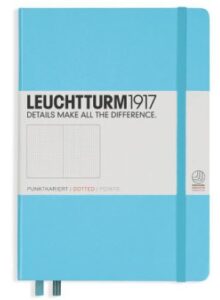 The Seasonal Planner (Winter)
The Seasonal Planner is a really good planner for bloggers and those that love to be organised at home. There is one for each season of the year. At the beginning of each month, you have a doodle page, at a glance calendar page and facts about that month. December also has a section for writing down gifts you need to buy and a page to help you stay within your budget. At the beginning of each week, there is space for meal planning and activities going on that week. You will also find a shopping list page.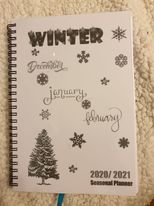 Each day is set out in hours from 8 am – 8 pm (Saturday and Sunday have a smaller space), with plenty of room to write out your plans for the day. Before the weekend pages, there is space for weekly notes and reminders. I thought this planner was brilliant. It includes all you need to stay organised each month and season. There are nice little touches like motivational quotes and room to write in your favourite moments from the month. I absolutely love it.
All of these notebooks and journals are great, perfect for any stationery lover. If I could I would buy them all in every colour lol!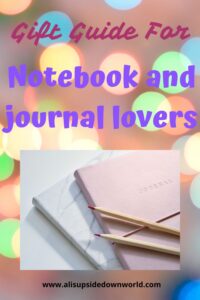 Stay safe everyone.