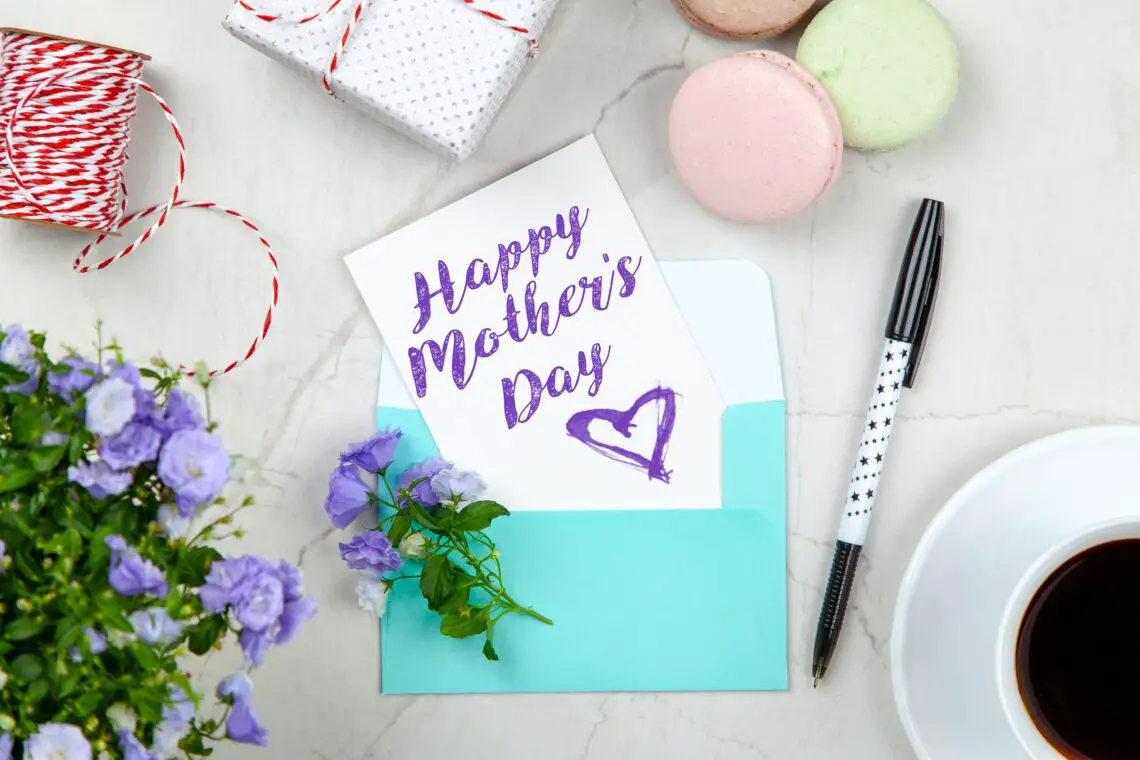 Self-Care Mother's Day Gift Guide
This blog uses affiliate links and banners. If you purchase something from them I will receive a commission at no cost to you. I am part of the Amazon Associates program. As such, I receive a commission on qualifying products.
This Mother's Day, I think mums (and other carers) deserve an extra special day. The last year has been hard on everyone, but we mums have had a lot to deal with. We have had to make difficult childcare decisions, become teachers, and try to keep our kids entertained when we ourselves are feeling stressed/worried about the pandemic.
We can't take our mothers out for lunch or visit somewhere nice this year, but that doesn't mean that we cannot spoil them.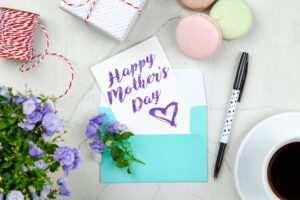 So, in these strange times, what do you get for your mum (or loved one.)? Self-care has been a theme for myself and many others over the last year. So, this Mother's Day, why not buy a gift with a self-care element to it.
Mother's Day Gifts
The Mother's Day gift box from Dluxgiftbox on Etsy is a gift that will relax you and give you a few little tasty treats too. It contains chocolate, biscuits, a face mask, bath salts, and more. It has everything you need for a great self-care Sunday. There is a choice of a medium or large box, suiting all budgets. The boxes are lovingly wrapped and posted in protective wrapping. The boxes are sent to the recipient directly and you can add a personal message too.
Printable Self-care planner
A self-care planner is a really helpful way to record your self-care and any new ideas that you come up with. The self-care planner from JerasJamboree, is a printable planner and it comes with a 20-page report 'Self Care for Stress Relief – top tips for a better life.' The 32-page planner includes wellness goals – physical, emotional and spiritual, etc, wellness routines to track daily, weekly, or monthly, and much more. This is great for those who put others before their own self-care. As soon as your payment is confirmed you will be able to download the planner and report.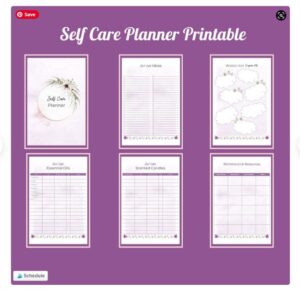 Photo Gifts
Photo gifts are very personal and very well-liked. Cewe Photoworld has a brilliant selection of gifts that can be personalized with a photo of your choice. You can get mugs for drinking your favorite relaxing hot drink and cushions of different shapes and sizes. I think the cushions are a great gift as they can be cuddled when having a nap or at night or anytime that you feel you need a cuddle.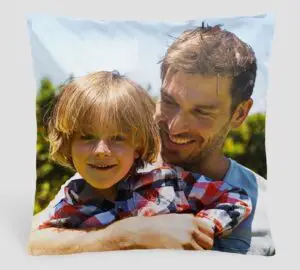 Mother's Day Beauty Treats
Getting enough sleep is a big part of self-care. If you don't get enough sleep you can feel groggy, exhausted, and unproductive. Feather and Down make products (Pillow sprays etc) that help you get to sleep. Their pillow spray is really good, I use it myself. It always helps me to drop off at night. Many of their products also come as a part of a gift set, and as of writing this post, many of the gift sets are on sale. Plus, if you sign up for their newsletter you get 10% off of your first purchase.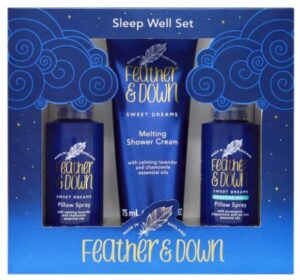 Many mums never buy something that they deem expensive, luxurious, or treat for themselves. But Mother's Day is the time that you can change that by getting them a perfume that will make them feel special. Fragrance Direct always has great deals on name-brand fragrances. They have some lovely perfumes and gift sets available for Mother's Day. There is an extensive choice of fragrances to choose from, so you will have no trouble finding the perfect perfume.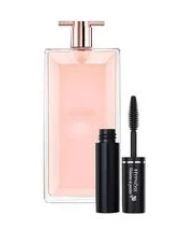 And Finally…
If you have a mum who is a stationery lover, check out this post which features notebook and journal gifts, another great self-care gift.
I hope that you have found a bit of inspiration from this post and you find the perfect gift for your mum. Happy Shopping.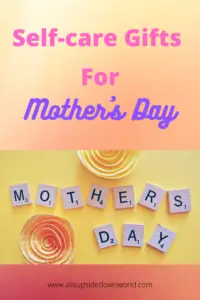 Stay safe everyone.