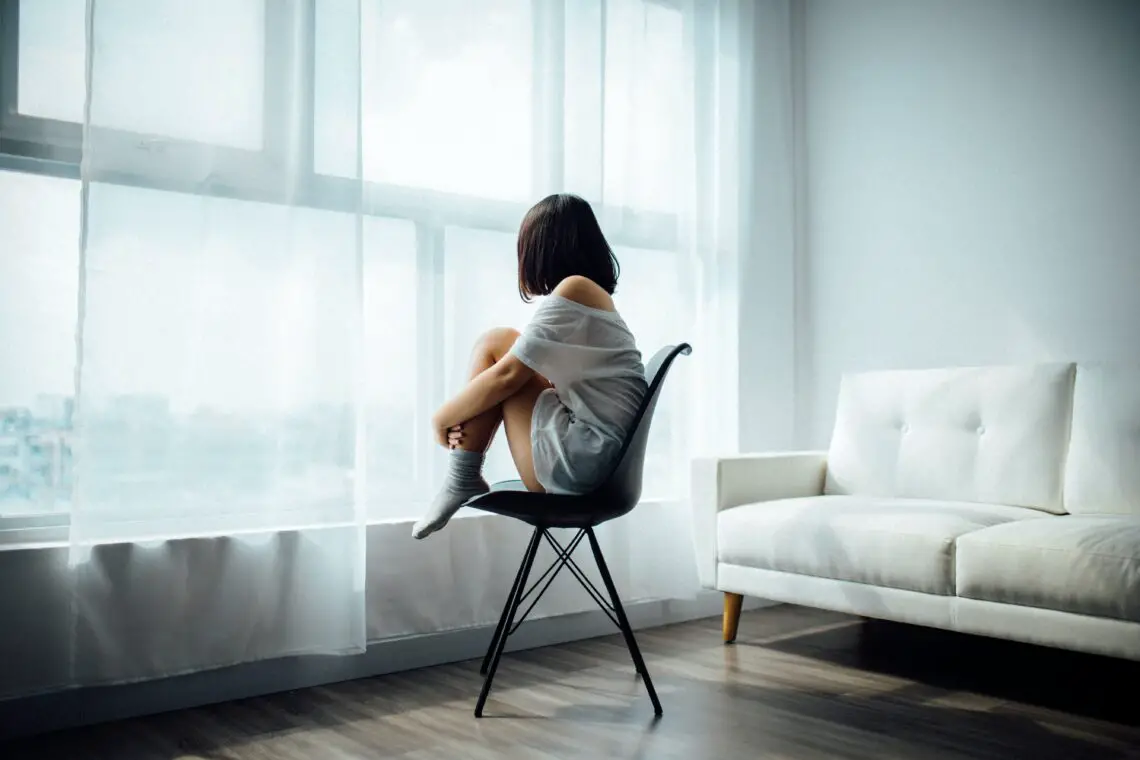 Why A Practical Approach Is Beneficial For Mental Health
This blog uses affiliate links and banners. If you purchase something from them I will receive a commission at no cost to you. I am part of the Amazon Associates program. As such, I receive a commission on qualifying products.
*This is a collaborative post. This blog uses affiliate links. If you purchase something through them I will receive a small commission at no cost to you.*
There's something truly disturbing about mental health for anyone who struggles with depression and anxiety. Mental health is invisible. It isn't something you can show or touch. Yet, it can dramatically affect your life. There are many approaches and strategies that can help manage your mental health needs. 
The aspect we choose to focus on in this article is how practical and pragmatic activities and decisions can remove some burden. What does practical activity look like? Being practical is the process of addressing a tangible need. When you focus on the practicality of something, you become concerned with the actual doing rather than thoughts. It can feel counterproductive, as mental health affects your mood and mind, which have everything to do with thoughts and emotions. But a practical answer can help you remain grounded. 
Practical answers and grief
The 5 stages of grief show the way people process tragic news and events, whether they face a breakup or a loss: 
Denial

Anger

Bargaining

Depression

Acceptance
However, going through the motion of the pain of loss – of a loved one or a relationship – can be a long and difficult process. It makes no doubt that everyone is different in the face of grief. Therefore, everyone goes through these steps at a different pace. However, a practical answer to some of the most alarming questions that arise in grief can help progress more easily. It's no surprise that family funeral directors play a significant role in the bereavement process. Through the interaction with relatives, they can provide a structure to move forward and a new understanding of the situation. Divorce lawyers hold a similar role in breakups. The structure here is pragmatic and doesn't involve emotions. Yet, being pragmatic about the unavoidable events of life can alleviate some of the pain. 
Practical organization and self-esteem
I'm not worth it.
I can't do that.
I'm not good enough.
Anyone who struggles with self-esteem issues is familiar with these thoughts. Your inner critic can be vocal and is often hard to shut up. But, your inner critic is rooted in chaos. You experience these fears because you don't have any certainty about the future. Positive affirmations can help rewire your mind. But a practical approach to making sense of your surroundings and your day-to-day life can offer a reassuring structure. Getting organized enables you to conquer your fears by planning and preparing your day. Whether it refers to preparing for meetings or reading about new trends, organization can silence your inner critic. 
Practical exercising and depression
Does fitness make you happy? Well, not exactly. But physical exercises can transform your brain configuration. We all understand that physical activity is beneficial for the body. Being active also boosts the production of happiness hormones, which are in charge of regulating your mood. That's precisely where mental health cultivates hormonal imbalance, encouraging the production of stress hormones while reducing serotonin and dopamine volumes. Sports, on the other hand, gives the body a strategic response to address the hormonal flow.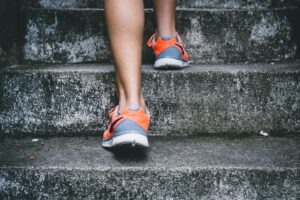 Pragmatic and actionable responses to mental health struggles provide a reliable structure for self-improvement and growth. Yet, they don't exclude the benefits of therapeutic services and medical assistance. Embracing a practical approach gives back enough control to identify your issues and seek the support you need. 
Stay safe everyone.