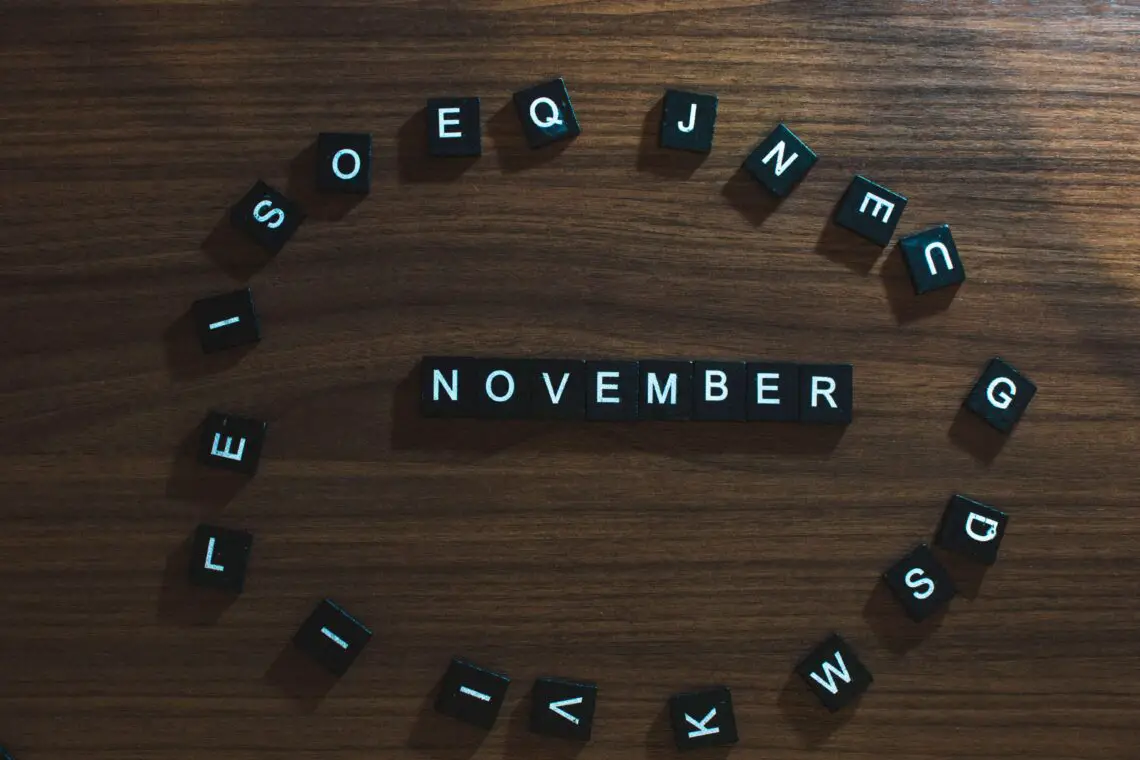 30 Blog Post Ideas for November
This blog uses affiliate links and banners. If you purchase something from them I will receive a commission at no cost to you. I am part of the Amazon Associates program. As such, I receive a commission on qualifying products.
If you're a blogger like me, you'll know how hard it can be to come up with regular blog posts for your site. However, there's always something to write about – and I'm here to help!
On my blog, I write about a range of different topics, from parenting to mental health. Whether you're a lifestyle blogger or you write about sports, it's always a good idea to have a few great blog post ideas up your sleeve.
As we enter a new month, there are lots of opportunities to write brand-new content for your blog. You could start planning some seasonal posts as we come to the end of the year, or you could discuss a couple of your favourite subjects.
I've put together 30 blog post ideas for November, including different categories. You could try writing a blog post every day or just use these ideas for a bit of Autumn inspiration!
Parenting blog post ideas for November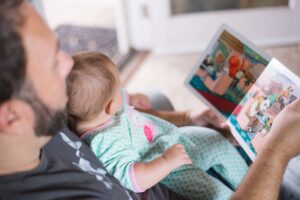 As a parent, blogging about my experiences with my kids is one of my favourite things to do. I like to share budget-friendly activities that you can enjoy with little ones and I regularly offer a few tips for people navigating parenthood. Let's take a look at some great parenting blog post ideas.
1. Things you wish you'd known as a first-time parent
2. How to manage your career as a parent
3. Tips for getting children into sport
4. How to cook healthy meals for your kids
5. Kid-friendly Bonfire Night activities
6. How to boost your relationship after kids
Blog posts about mental health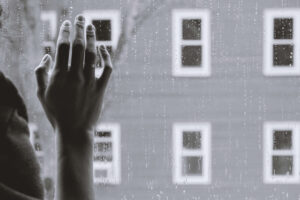 Mental health is such an important subject. As someone who has struggled with depression in the past, I like to share tips and experiences with my readers. We need to break down the stigma and offer support to those who need it.
I've put together lots of topics you could write about in November if you want to start discussing mental health on your blog.
7. Tips for a healthy work/life balance
8. How to look after your mental health as the weather gets darker
9. Fall self-care activities
10. How to support a loved one's mental health
11. Mental health charities to support in November
12. Top tips to introduce meditation into your daily routine
13. The benefits of nature for your mental health
14. How to use exercise to beat November blues
Seasonal blog post ideas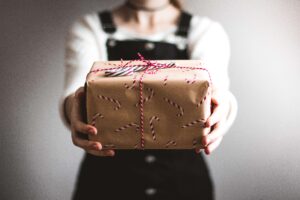 November is the perfect time to write about Autumn or publish some of your favourite festive blog post ideas. I've put together fun seasonal blog post suggestions.
15. Fun things to do with kids in November – you could make this more personal by including a review of local spots
16. Your favourite Bonfire Night activities
17. A Christmas gift guide
18. Fun rainy day activities
19. A Christmas family recipe
20. Your favourite Christmas traditions or decorations
21. How to make your own Christmas cards
Blog posts about blogging

I love reading blog posts about blogging, especially when I need a bit of advice about how to run my blog. I also regularly write about blogging, whether it's about my personal experiences or a few tips for parenting bloggers. Let's take a look at fantastic blog post ideas about blogging.
22. Tips to create blogging goals for November
23. How to improve your SEO
24. Top tips to create Christmas content for your blog
25. How to get writing inspiration in Autumn
26. The best blogging platforms for first-time bloggers
Blog posts about food for November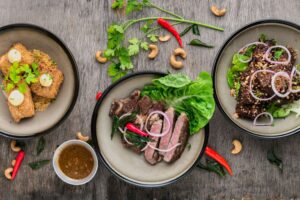 I regularly write blog posts about food, including healthy meal ideas for my family. Let's take a look at a few Fall blog post ideas about food.
27. Your favourite cosy November recipe
28. How to improve your cooking skills in November
29. The best restaurants to check out in your local area
30. Top tips for reducing food waste
I'd love to hear what you're writing about in November. I can't wait to read all of your posts!
Take care everyone x