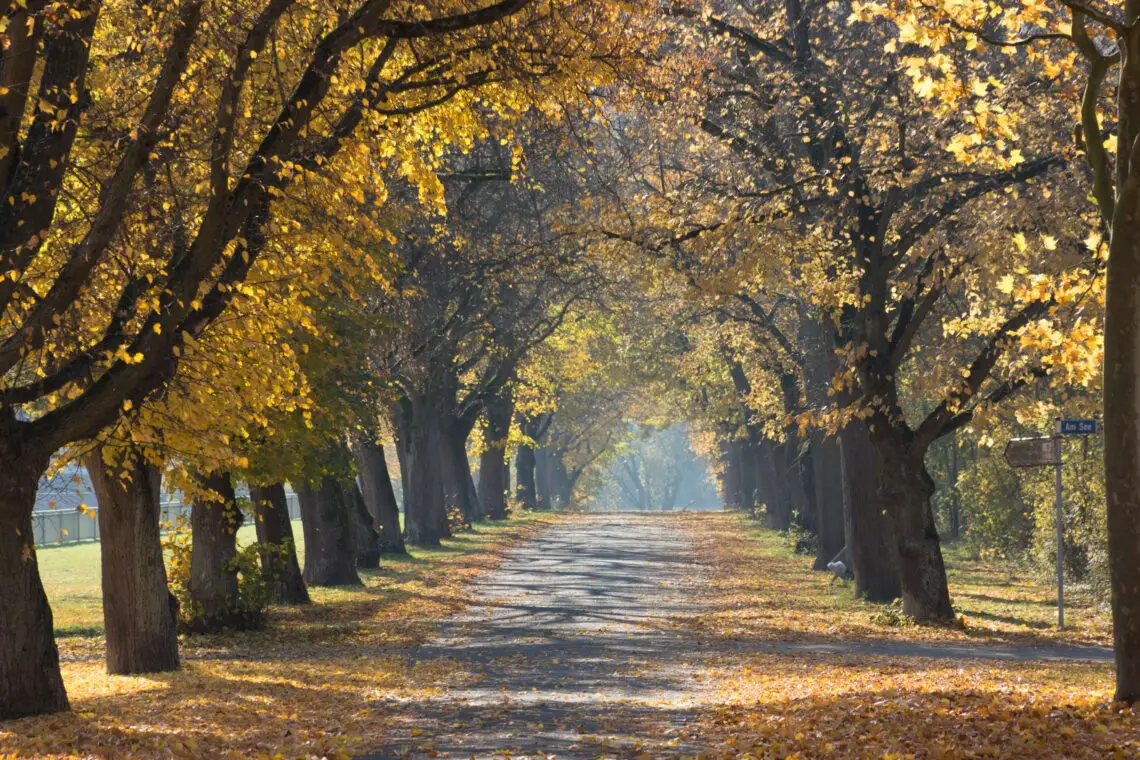 3+ Tips For Your Autumn Nature Walk
This blog uses affiliate links and banners. If you purchase something from them I will receive a commission at no cost to you. I am part of the Amazon Associates program. As such, I receive a commission on qualifying products.
An Autumn nature walk is a great way to make the most of the new season. You and your family can explore local nature spots and enjoy lots of fun Autumn activities. From looking out for Autumn wildlife to enjoying some time out and about with your kids, heading into nature is fun, calming and completely free!
It's a good idea to come up with a plan for your walk, especially if you want to entertain little ones of all ages. In this blog post, I've put together 3+ tips for your Autumn nature walk, including ideas for kids and adults to enjoy the new season.
Find the perfect spot
First things first, you need to find the perfect spot for your Autumn nature walk. You could do a little research into local nature trails or head a little further afield for your walk.
The perfect spot will include plenty of wildlife for you to check out with your little ones. You also need to make sure your walk is accessible to everyone in your group. For example, you might want to choose a flat route if you're heading out with inexperienced walkers.
Your walk needs to be relatively short if you're heading out with young kids. Little ones don't always have the best attention span, so keeping your walk short but sweet is a great way to ensure everyone has fun!
Create a wildlife checklist for your Autumn nature walk
From birds to bugs, there are lots of exciting animals and plants to check out in Autumn – so make sure you have a list ready. You and your family could create your list before you head out on your walk, or you could get a few ideas from organisations like the National Trust.
Creating a wildlife checklist is also a fantastic way to involve your kids, and it will encourage little ones of all ages to get excited about your woodland walk. You should be able to spot:
Conkers
Helicopter seeds
Robins
Blue tits
Pine cones
Dormice
Bats
Blackberries
Squirrels
You could even collect some of your findings. Make blackberries into delicious crumbles and pies, or cover pine cones in glitter for a festive ornament.
Let kids lead the way
Letting kids lead the way for your Autumn nature walk is a great idea if you want to give your children a bit of independence. It encourages their sense of adventure and it allows them to explore nature at their own pace, particularly if you're following a new route.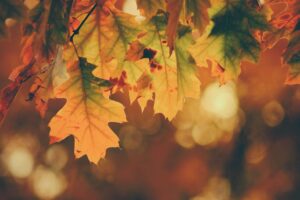 You could team up with other families so your kids can all play together as you enjoy your Fall nature walk. Letting your little ones explore, climb and make up fun games will ignite their imagination and keep them engaged.
Plan a few activities
A nature walk is lots of fun for the whole family – but planning a few activities can help to keep kids motivated, especially if you've chosen a slightly longer route. There are lots of different Autumn activities you could do, including:
Piling up leaves for jumping
Nature scavenger hunt
Climbing a tree
Creating art using beautiful Autumn leaves
Racing sticks in the river
All of these activities will make sure everyone stays happy on your Autumn walk.
Do you have any tips for your next Autumn nature walk? Tell me in the comments!
Take care everyone x